Products
Makemake: 100% made in Italy by Studio PANG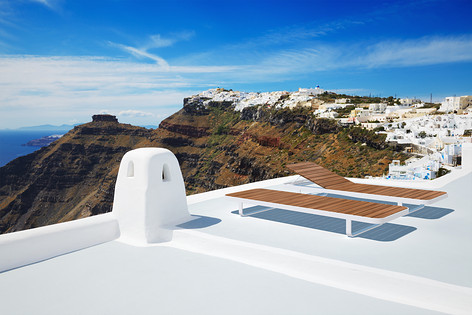 Makemake by Deco combines essential design with sophisticated design know-how.
It is born from the encounter between the sinuosity of a delicate metal blade that draws the geometry and the alternation of the finishes that complete each single type of product. Entirely in aluminum or in combination with slats of fine Burmese teak, the line consists of comfortable furnishings that offer suggestive cues and effective solutions for living outdoors, with renewed energy and involvement.
Comfort is made optimal by padded mats and pads that, thanks to the wide range of coatings available, enhance the lines. Makemake consists of: sun lounger, lounge chair (with or without armrests), lounge sofa, coffee table, tables, chair (with or without armrests) and stool.
Photogallery