Profiles
POTOCCO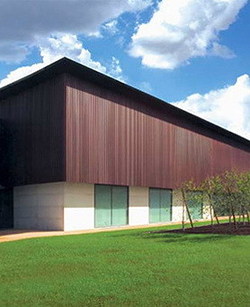 1919 saw the beginning of a small artisan workshop manufacturing chairs, founded by Domenico Potocco and his Sons. Today Potocco S.p.A. is one of the most important chairs-producers in Italy and abroad. Its technological plants grant large quantities and very high quality products. By long tradition, the labour is highly skilled as well as the Sales Department, normally working with both Italian and foreign markets. Today Potocco boasts a remarkable position in the field of chairs manufactures. 

 Projects, Production and Sale obey Industry rules. Functionality, excellent design and reasonable prices allow Potocco to win a large section in the market. Walking around the factory with a camera, you feel impressed by the huge quantities of semi-finished products, carefully stacked up, moving through the entire production process.
Potocco has gained in the last 20 years the capability to solve every specific problem the customer might meet.