People
BACHHUBER-GEISSINGER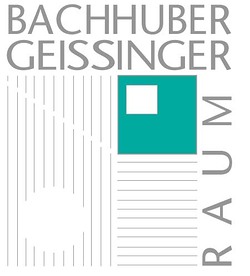 ...in the southern part of Germany, close to the well known Bavarian Spa-areas, they gain its strength for realising large projects and trend-setting visions.
For more than 20 years thay have successfully completed many projects in the sectors of hospitality, restaurants, wellness, trade fairs and private residences. Its main objective is to offer an integrated view of a project. A creative draft alone is not sufficient for good planning, but analysis of client needs and budget, together with quality craftsmanship are just as important.
In collaboration with its valued client, its skilled team of interior designers creates the best ecological, economical and functional solution. Just as important as the creative screening of an assignment is the knowledge of people and great care for the client and the project targets. Only such a close collaboration enables them to create an individual, detailed design and assures broad project monitoring. On request they can recommend to client reliable and good partners for assistance. It is this way that they have completed a great many sizeable projects with Selva Hospitality during the last years.
City: BAD BIRNBACH
Nation: GERMANY