People
DASH DESIGN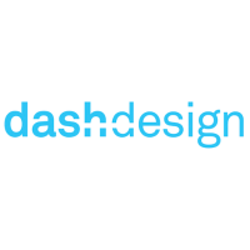 When a Denver-based restaurateur approached us to design a fresh approach for its flagship restaurant, we delivered by transforming the space into an unforgettable urban garden and pantry. Media coverage and accolades have been significant. Better still, Urban Farmer's local, sustainable food philosophies have been brought to life in a palpable, breathtaking experience. When Godiva turned to us to reinvent its global retail concept, we delivered by making chocolate the star, and plunging the customer deep into its decadent, luxurious world. We continued our collaboration with the renowned chocolatier globally—new stores that continue to reflect positive ROI.
At dash design, interior architecture and design are about two things: your brand, and your customers' experience. Whether your customers are eating, drinking, buying, playing, sleeping, or simply being, we have two driving goals: elevate your brand, and engage and delight your customer. We credit this experiential approach to the background of our founder and principal, David Ashen, a graduate in Ergonomics with a Masters in Architecture. dash design takes a pioneering approach integrating the psychology and physicality of design. Within dash design's worldview, everything is possible—so long as it augments your marketplace and your brand. Our designers are capable of updating spaces or reinventing whole categories—and everything in between.
City: LONG ISLAND CITY
Nation: U.S.A.