People
MODO ARCHITETTURA + DESIGN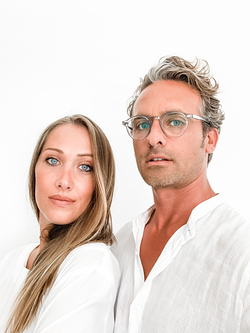 MODO architettura + design is an established architectural and interior design studio based in Livorno and Milano, created through a collaboration between Sondra Pantani and Pietro Marsili, both graduates in Architecture at the University of Florence.
The Studio deals with all aspects of Architecture and Interior Design, covering each and every aspect of the project: from concept to completion.
In October 2018, the Studio receives an International Award for Interior Design during the B.I.G. SEE Design Awards in Ljubljana.
Among the various collaborations, MODO has designed various products for international brands currently on sale in the global furniture market.
Nation: ITALY