People
RICHMOND INTERNATIONAL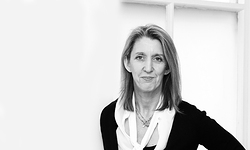 Richmond international is an interior design company focused on hospitality projects.
The practice has designed some of the world's most prestigious hotels, in locations from London to Barbados, since they were established in 1966.
They refurbish, restore and create for their clients, who range from multinational brands to independent owners.
They have won awards and accolades, such as the HD Award and the European Hotel Design Awards, but what drives them most is a desire to design hotels that are authentic, intelligent and inspiring.
City: LONDON
Nation: UK